Queensland University of Technology (QUT)
Bachelor of Business / Bachelor of Design (Industrial Design)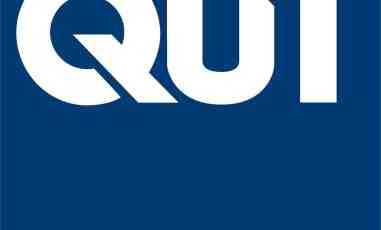 This hands-on program gets you involved with the design of realistically detailed products suitable for manufacture with a focus on real-world industry engagement. Your studies include learning the creative design process, technical aspects of product design, design management, computer-aided industrial design (CAID) technology, human factors and ergonomics, design research, coupled with innovation, aesthetics, marketing, cultural and social values, and design leadership. You will be prepared for your career with a range of activities and opportunities such as hands-on design units, project presentations, international study tours, entrepreneurial incubation programs and real-world internships. You'll also benefit from our strong collaborative links with world-class international and national industry professionals. Graduates have an outstanding record of achievement nationally and internationally in diverse careers. Many graduates work as industrial designers in consultancies or design departments of product manufacturers, or as entrepreneurs who design their own products. Other careers include usability expert, service designer, interaction designer, interface designer, corporate identity designer, model maker, movie concept designer, visualisation expert, automotive designer, design manager, design researcher, computer-aided design expert, game designer, design leadership expert and strategic design expert.
Structure
In order to complete this course, you must complete a total of 384 credit points, made up of 192 credit points from the Bachelor of Business and 192 credit points from the Bachelor of Design (Industrial Design). You will undertake the two components of the double degree concurrently.
Standard entry requirements
Year 12 equivalent. Before you start this course, we assume you have sound knowledge of the subject/s listed below. If you don't have the subject knowledge, you can still apply for the course but we strongly encourage you to undertake bridging studies to gain the knowledge: English, or Literature, or English and Literature Extension, or English as an Additional Language (Units 3 & 4, C). And for Accounting, Finance, Financial Planning, Economics and Marketing majors: General Mathematics, or Mathematical Methods, or Specialist Mathematics (Units 3 & 4, C).
Course Fee
International: $129,200