University of Canberra
Bachelor of Arts (Digital Media)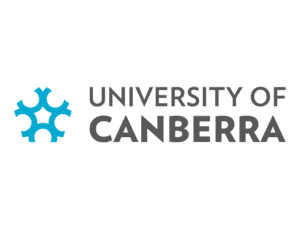 From the mobile phone to the game console, digital technology has revolutionised the way we communicate, learn and play. It's an area of the economy that's growing in importance and one which is predicted to see job growth into the foreseeable future. The University of Canberra's Bachelor of Arts (Digital Media) is a specialist course that focuses on the essential practical knowledge needed to create complex interactive media.You'll gain up-to-date skills using industry-standard technologies in virtual and augmented reality, digital photography, digital audio, interactive fiction, video and animation to create digital media stories and experiences for the 21st century. You'll graduate with the expertise needed to find work in this flourishing creative industry and, more importantly, the knowledge that you can adapt to whatever the future holds.
Structure
72 credit points
Subjects
Standard entry requirements
Admission to this course is based on an entrance rank. A rank can be achieved by the following means: Year 12 ATAR
Other Australian Qualification
Work experience
Overseas qualification.
Study pathways
Eligible students can complete the Bachelor of Arts Honours program; Related course – Master of Arts in Creative and Cultural Futures.