TAFE International Western Australia
Advanced Diploma of Screen and Media Digital Art and Animation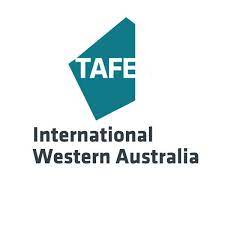 Why choose this course?
Further enhance your animation and games art skills to elevate your career in this exciting industry. This course will provide you with high-end practical skills in concept art, 3-D modelling, animation and special effects.
During your studies you will develop creative abilities in concept art and visual development, cinematography, 2-D and 3-D character animation and short film production using the latest software and equipment such as Autodesk Maya, Unreal Engine, ZBrush, Toon Boom Harmony, Blackmagic Design Fusion and Da Vinci Resolve, Adobe Substance Painter, Adobe Photoshop, Premier Pro and After Effects.
You will benefit from strong industry connections and will have the opportunity to showcase your work at an end of year expo.